Yeah, I know Virus never played in US before! So, me and the Americans we can be very happy about that. Me, cause I was called to make the poster for this historical event and they , of course, cause they will be able actually to enjoy it. As for the theme, let's say I just wanted to reach that felling of a Russian sci-fi movie from 1969. At least, this way thsi band sound to my ears.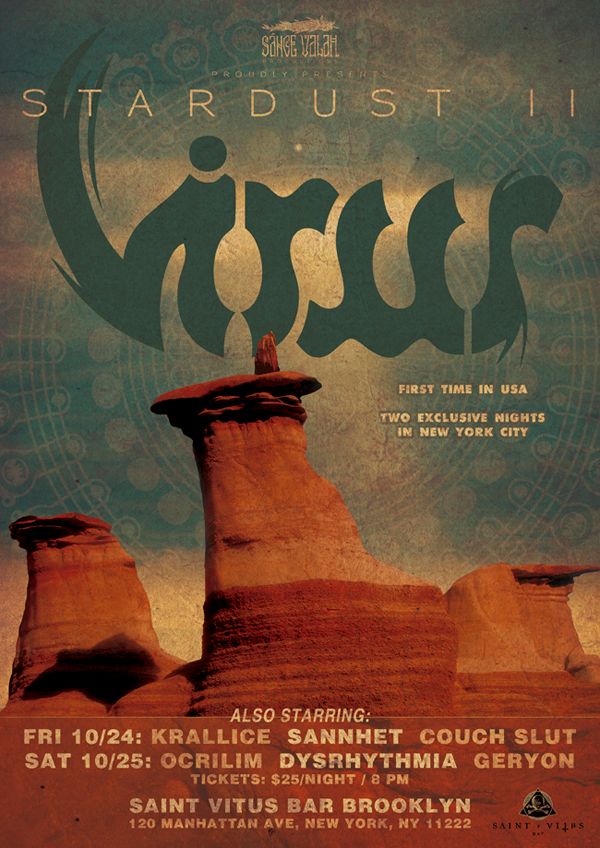 I am proud to announce my collaboration with the legendary record label Nuclear Blast. First project was related to some anniversary tshirt design, so here they are.
Both of them are handmade illustrations, in 2 different graphic styles.
You can purchase them from HERE.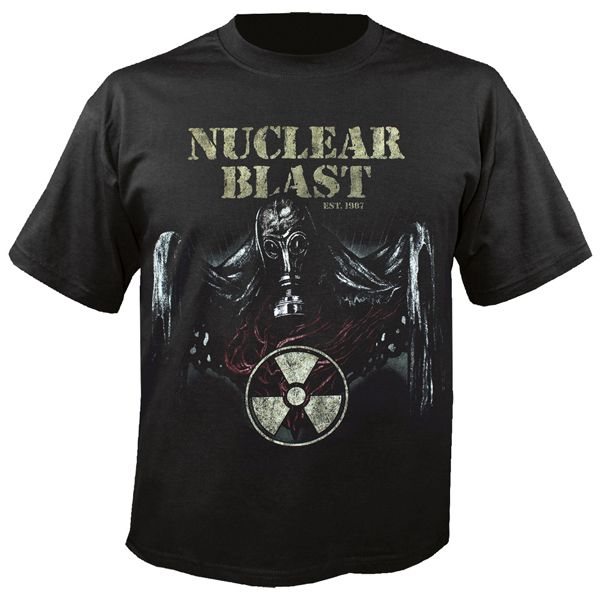 Loimann is a very interesting metal band from Italy and thsi is the logo I created for them. You can check them out HERE.