This Friday is very special to me. At Galia Metal Fest will take place the worldwide premiere of my new exhibition project, entitled "Tales Of The Wind", which consists in several exclusive pieces, truly inspired by the music and lyrics of Earth Electric. This will be my visual statement at many levels…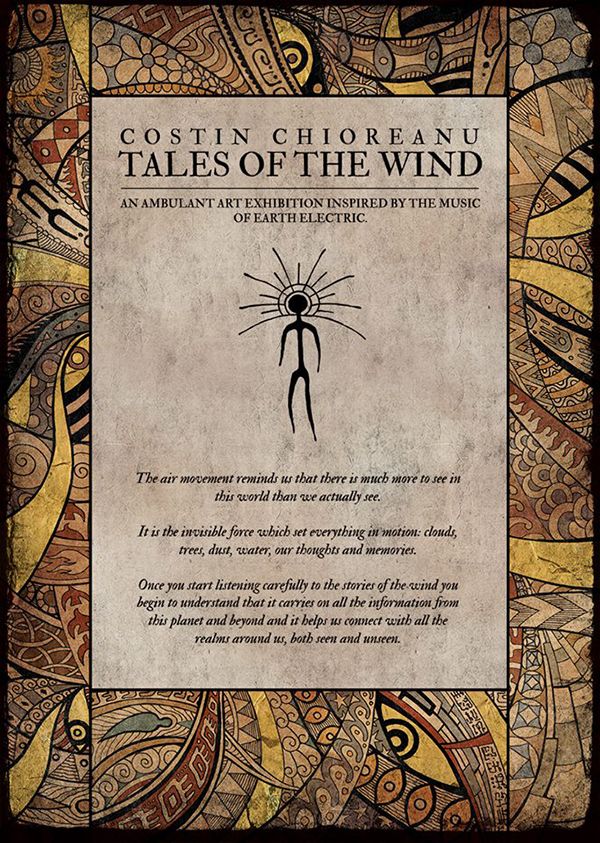 I heard some people complaining about why I am still working with underground bands. Really? Is that a standard or what? Imposed by whom and why? I mean as long as the music is great, is not the duty of a designer to give everything at maximum to any talented musician coming at the door or what? Or we shall get drunk in the ocean of self-importance and never get out of that irresistible holographic paradise? Get a life first, before judging others. Or maybe even better, wake up first. So, this is the cover I created for the new Drauggard (Russia) record, entitled "Immer Werden". The title can be translated as "forever be"…so the main concept of the album is around this theme -A coil of human destinies that is continuously revolving so future becomes at every single instant of time. I guess sounds as interesting as the music, perfect to excite creative mind.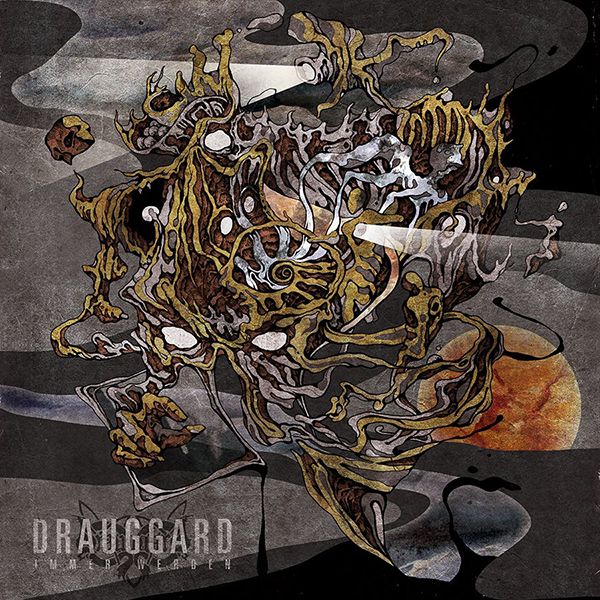 I am happy to present you the third official video I've done for the new Primordial album and at the same time the second video filmed entirely in Ireland. Each was totally different at many levels and this one is mostly like a short film. I need to confess that working on editing for this one was a very powerful experience as the combination between image and music is pretty heavy. I would like to thank once again to Miluta Flueras for his help and additional filming and of course to almighty Dave Swift for his amazing help, professionalism and passion! Without Dave this video would never existed. Don't forget:This is a simple story. A soldier's fate that has happened around the world many times and will continue to do so. It is set in Ireland about 100 years ago. Nothing more and nothing less. They are the Ghosts. We are the Ruins.
Here is a picture with us from the filming session. Thank you for the picture Miluta Flueras!