This is an official live video for my band Bloodway – thanx again to Miluta Flueras, Gina Sandulescu, Mihai Vasilescu , promoters of Rockstadt Extreme Fest , people attending to our show AND TO Allmighty Horatiu Bodocan for a killer live sound! This video marks our first appearance on a big stage of an open air festival! Enjoy!
The day has finally come for Einherjer to launch their new single Nidstong and together with that a animation movie which I created for illustrating the song. It is a personal interpretation of their great song so I would like to say a big "THANK YOU" for Einherjer as they trust my mind and skills and let me completely free hands to create what I feel related to this song and lyrics.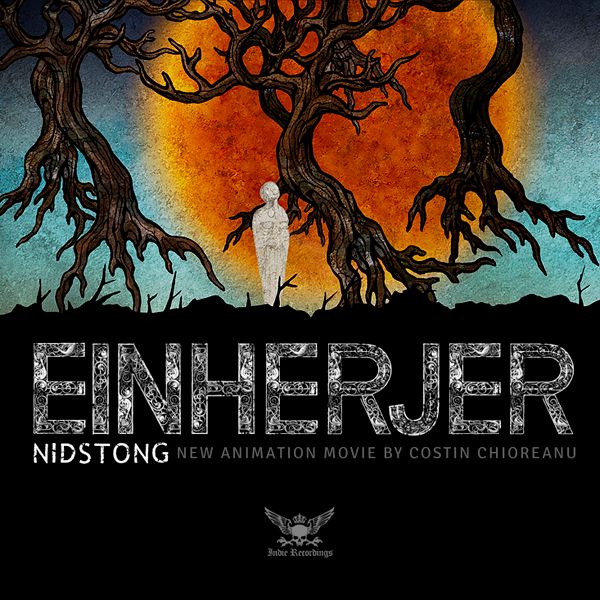 The digital release is out today! And for those of you waiting for the physical format the 7-inch is set to hit the stores at the 25th of August.
And remember Nidstong is simply a preview of what to await from Einherjers upcoming album which is set to be released on the 27th of October.
ORDER IT HERE: http://einherjer.indierecordings.no/
And…hopefully you will enjoy eh video as well!