Following the premiere of Outside The Great Circle at this year's Roadburn Festival, you can experience now this visual masterpiece on line. Feast your eyes and ears on this surreal journey through the abstract depths of reality and open your heart and mind.
I would like to thank David Tibet, Attila Csihar, Mirai Kawashima , Kimmo Helen for their greatest performance and Roadburn festival crew for all the help.
Enjoy and if you like it, spread the word, the most important thing is thsi movie to BE SEEN. That's all.
For the ones who will come at Neurotic Deathfest 2013 – in Tilburg / Holland – 013 Venue, between 3-5 May: You will be able to check out inside the festival venue a graphic exhibition of my work related to the Death Metal genre and celebrate 10 years of my work for metal bands. The exhibition will contain 15 pieces of various bands (Grave, Deicide, Vader, Deathchain, Demonical, Zombified, Lock-up and some heavy surprises too;) There will be also 4 posters I made specially for 4 selected bands from the Neurotic Death fest line-up – that will be for sale during the festival and which are limited to JUST 50 copies worldwide.
Here is teh main exhibition poster and the 4 official art posters made for Necrophagia, Possessed, Vader and Cryptopsy.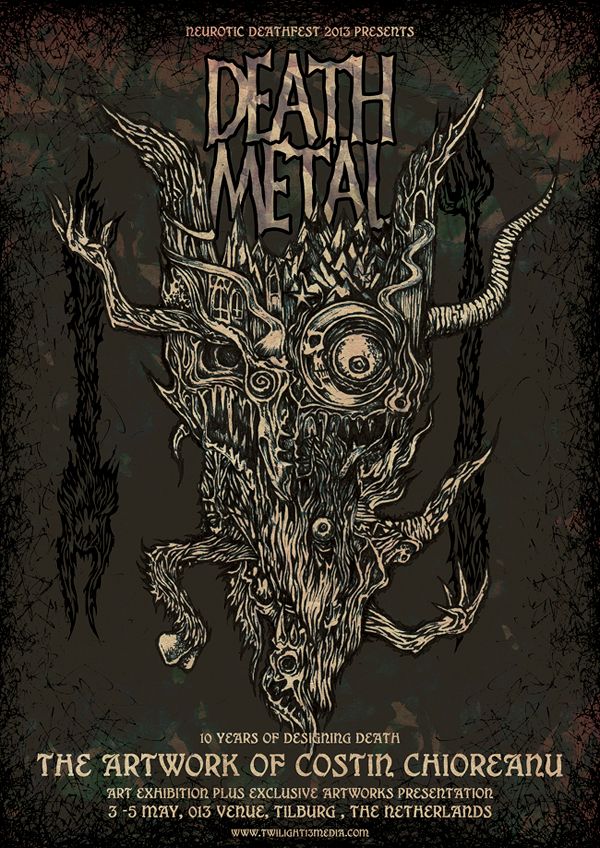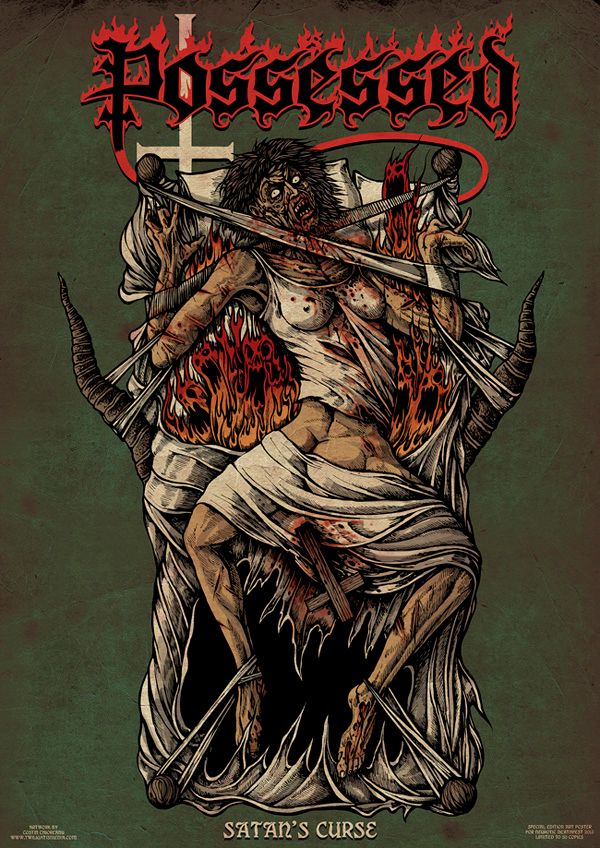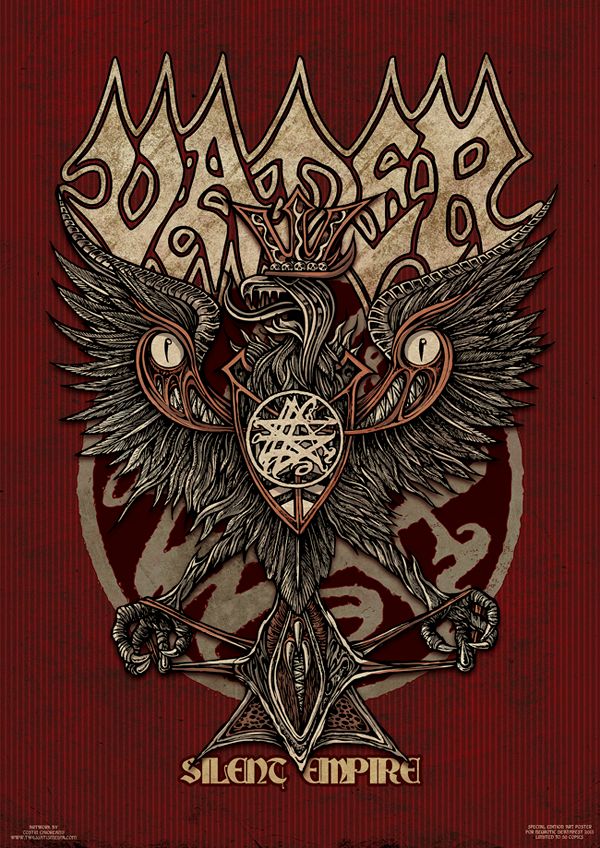 Finally, back from Roadburn! It was truly amazing experience, even better than last year! "Outside The Great Circle" movie was a success , concerning the feedback I received from people and various artists at the festival, all the band posters I did for Sigh, Ihsahn, Spiritual Beggars, Gravetemple and Hexvessel got sold out, the video screenings I made for Ihsahn, Sigh, Castle and The Psychedelic Warlords were looking ABSOLUTELY KILLER together with their shows and on that big screens. I must confess I was blown away by the result! Especially the collaboration with Ihsahn and Sigh regarding screenings born out some serious show monsters. Really cool to meet so great musicians, artists and people at this festival! Thank you everyone for these incredible moments at Roadburn festival! Thanx so much To Walter Roadburn Wilek Bierens (get well soon bro!) Tijs Keijsers for their closest attention and friendship, SPECIAL hanx to Liu, Gonzo, Titi for helping me with the heaviest thing that made everything happening! SO THANK YOU EVERYONE, I had an incredible 10 years celebration of TWILIGHT13MEDIA, and having also my girlfriend near me, transformed ROADBURN 2013 for me into something perfect! See you soon! Cheers!
Now, here are some moments from the festival I want to share:
Images from the 013 Venue exhibition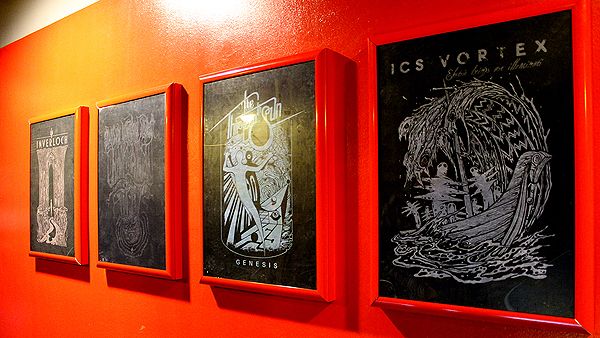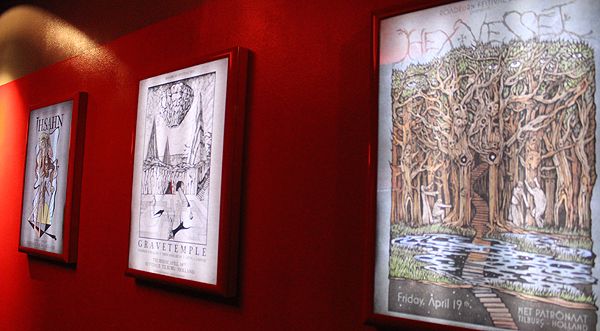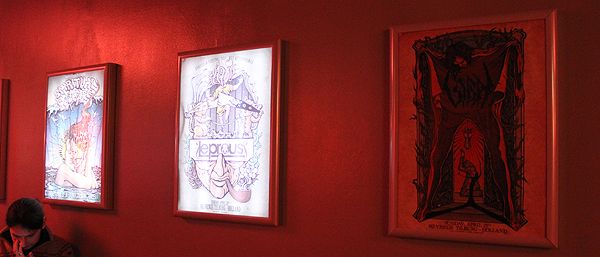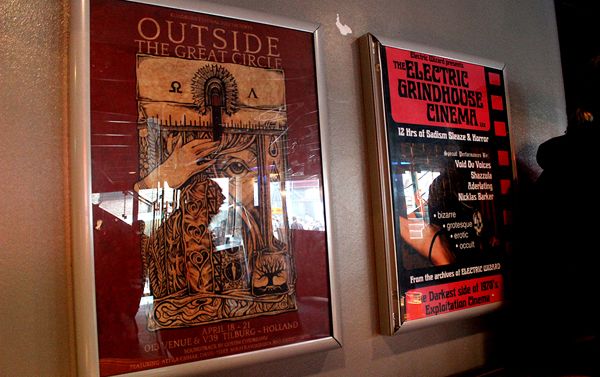 Outside The great Circle movie: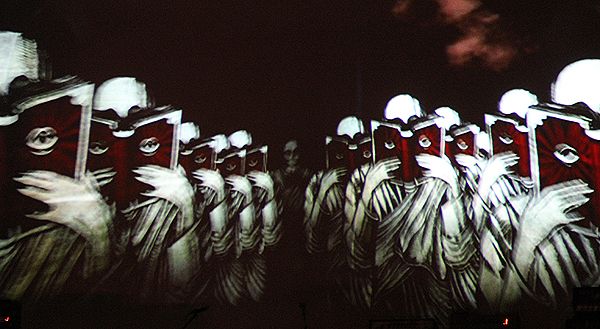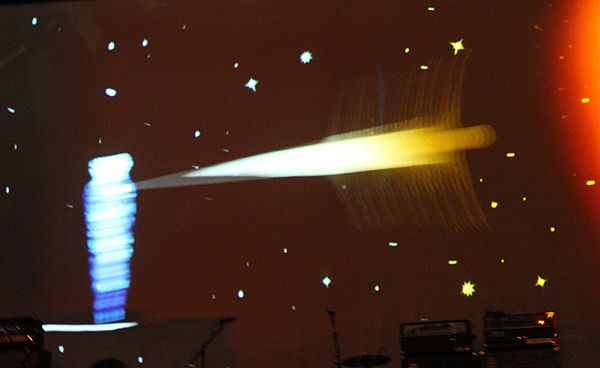 Various pictures at the selling point: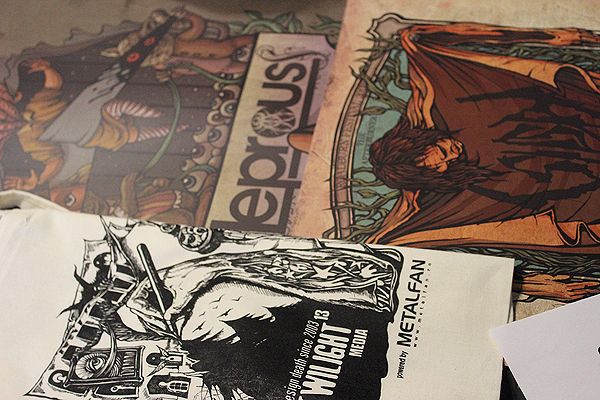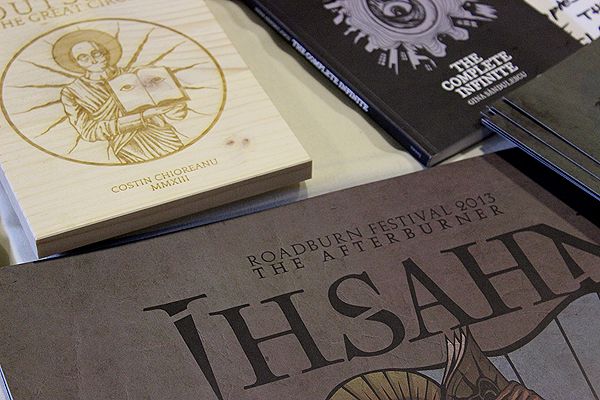 Great artists I worked with at Roadburn 2013: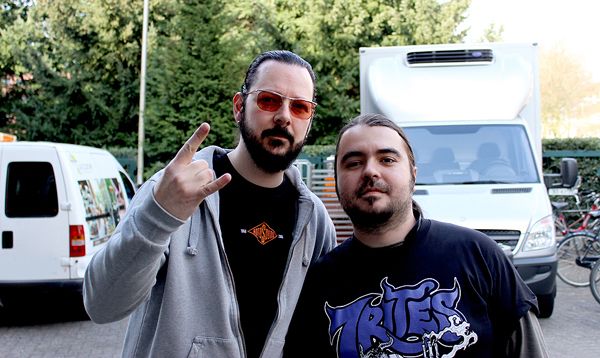 Spiritual Beggars bass drum head printed with my art: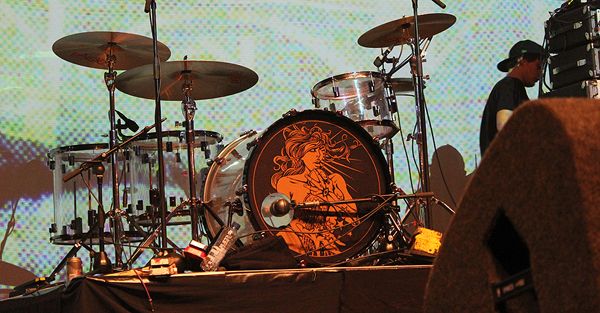 Screenings for bands:

This is the new image I crafted for a very special event which will take place in a very nice location in the mountains, right near the Rasnov fortress.
The line-up for this year is:
Soen (SWE), Chaostar (GR), Irfan (BG), Kayno Yesno Slonce (BG), Universe217 (GR), Larrnakh (HU)
Eye of Solitude (UK), The Thirteenth Sun (RO), Environments (RO), FusionCore (RO), Hathor (RO)
Kistvaen (RO), Ad-Hoc (RO), Hteththemeth (RO)
+
THEATER
"The Painting" – directed by Alexandru Nagy

HAPPENING
A Passenger And The Choir Of Thirteen Ghosts" by Costin Chioreanu inside the cave "Valea Cetatii" I http://www.pestera-valeacetatii.ro/
This edition of the festival brings together the most valuable artists of the Neofolk, Neoclassic Darkwave, Post Rock and Metal international musical scene. The 2 days event offers a camping area within the festival ground and about 2.000 accomodation places in the villas and chalets of Râșnov, a touristic site that recovered its national importance after 80 years of hard times and changes in the Romanian tourism.
website: www.ghostgathering.ro
tickets: http://bit.ly/ghost-eventim
Here is the official poster design. The logo was crafted 1 year ago also by me.