This is a very important moment for me, a collaboration with a band that influenced my entire metalhead life. I think there are not too many words able to describe what Candlemass means for me, so I will go straight to the point – this is a special poster which celebrates their unique show during 2014 edition of Roadburn festival …where they will play the complete "Ancient Dreams" album!
The poster will be available as a limited printed A2 series during the festival.
Enjoy!
Bloodway is my new band and this is a symbol I designed for some upcoming merchandise items. More information soon! Until then, here is the art.
Meanwhile, you can listen the band here.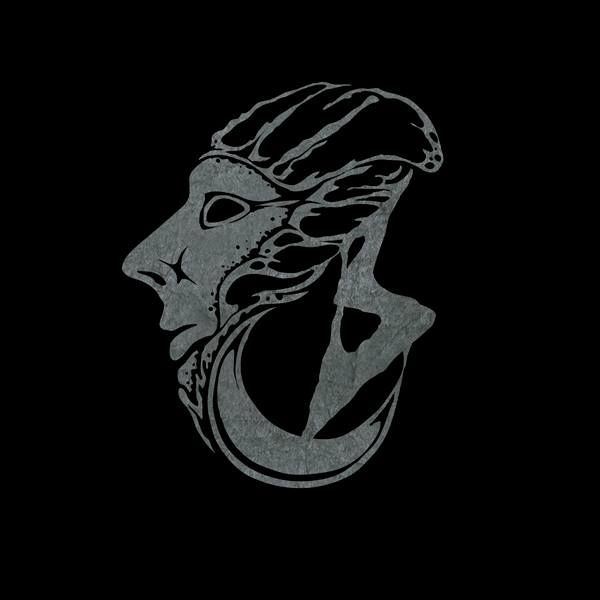 This is my first collaboration with Pelagic Records, and it seems like will not be the last. This time the job was to illustrate the upcoming Terra Tenebrosa / The Old Wind tour, which will be highly commemorated with a split 7″ with these bands, featuring a new track of each. So, I was taking care of both layouts. The strange illustration is completely handmade.
You can make the prerecords for the 7″ here.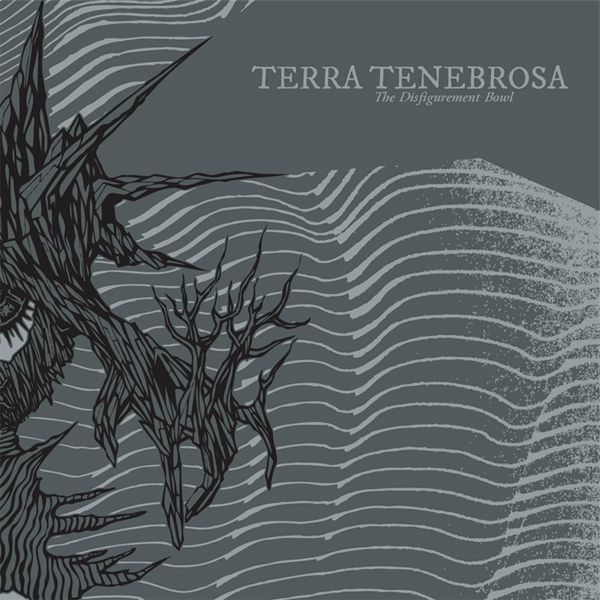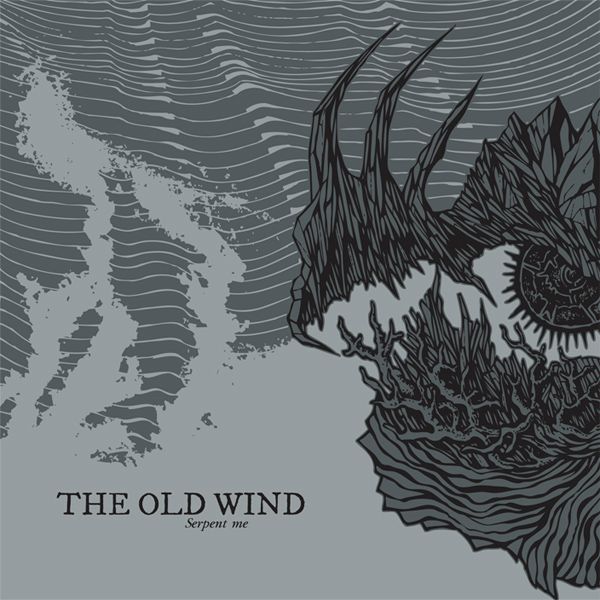 Today the first DVD of Lake Of Tears, entitled "By The Black Sea' which was recorded and filmed in Romania, at Arenele Romane is out on AFM Records.
The production crew for making this dvd was:
Costin Chioreanu – art direction, filming, video editing
Marius Costache – sound engineer, audio mix and master, filming
Gina Sandulescu – filming
Valeriu Catalineanu – filming
Razvan Raduta – filming
The dvd can be ordered here: http://shop.afm-records.de/lake-of-tears-by-the-black-sea-dvd-cd-de.html
The dvd contains also a "making of movie" which I done by myself and A band interview, which I filmed together with Gina. And here you have 2 tracks extracted from the show part of the dvd.
First official video made in 2014! Demonical – An Endless Celebration . Thanx to Gina Sandulescu & Eva Lammi for additional footage. Also a big thanx goes to Gabrielle Ene and her support with acting in this video! ONLY for true cult people, a tribute to darkness, in my vision.