Is a great honor to design this poster and also to be again an official partner of BY NORSE Events. This is the official poster design, it is a handmade illustration / mixed media.
"Just like it was for many Norsemen before us, after the success of our sonic raid in London, the desire to continue further westwards came faster than you can say Christopher Columbus. Viking jokes aside, it feels fantastic to announce New York By Norse. We aim to present a cultural event that encompass both the ancient as well as the contemporary and on a more personal note I am very much looking forward to do my first ever performance in New York!" —Einar Selvik of Wardruna.
By Norse, known as a "platform for art, music, literature, film, and culture," will host an installment of events throughout December 9 and 10 in New York City, presented together with Noisey. These happenings are designed to support Norwegian art, music, literature, film, and culture abroad. New York By Norse will also serve as a celebration of 25 years of Grammy award-winning metal band Enslaved and as a platform for showcasing of Einar Selvik of Wardruna.
"2016 is Enslaved's 25th anniversary as a band, and it is simply not acceptable leaving the US out of our celebrations. With a crazy schedule set for the year, we were turning every stone for an opening – and we found one! We are extremely proud to be able to present a double set in New York; to give the full width of old and new material, in conclusion of a fantastic year of celebration. When we started talking about By Norse and how we could bring the concept out into the world; "New York By Norse" was one of the first ideas to be verbalized. At the time it seemed more like a dream scenario than anything else. Then came London By Norse in March earlier this year; our first materialization of the concept – and it was a massive success! Turns out all these crazy visions were possible to turn into real life after all… and here we are." – Ivar Bjørnson of Enslaved.
Check out the new animation movie I did for the US acid heavy rockers Scorpion Child! Enjoy the surreal Texas!
Thier new album "ACID ROULETTE" is out now via Nuclear Blast Entertainment.
Order "ACID ROULETTE" at:
Nuclear Blast Worldwide
Amazon
Here are some new merch designs I made for Enslaved. The white one is a design for festivals appearances while the second is from that limited series of anniversary tshirt. This is the second one, realted to "Vikingligr Veldi". EnjoY!
You can find lost of merchandise items HERE.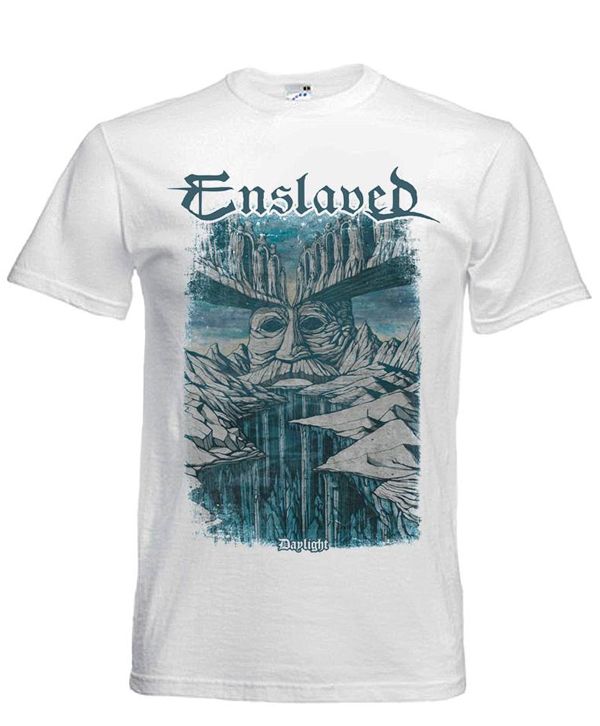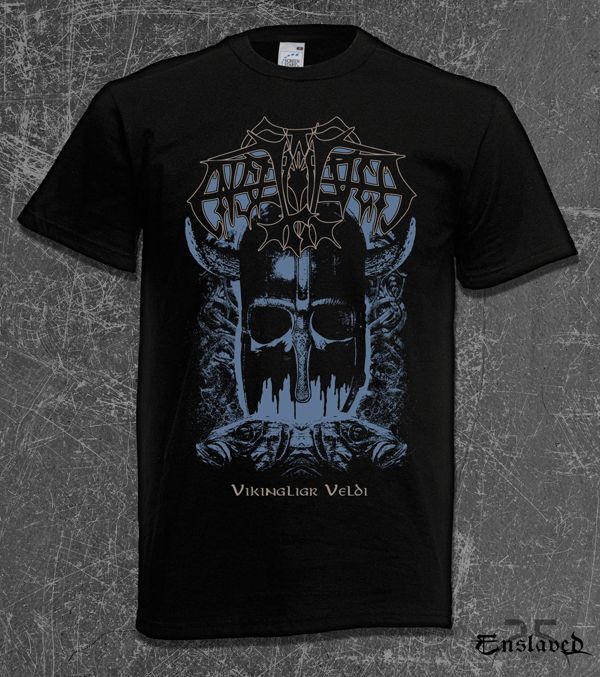 Well, well, well…here is the SINSAENUM – "Echoes of the Tortured" – front cover (handmade illustration / mixed media).
The supergruop Sinsaenum is:
Joey Jordison (VIMIC, ex Slipknot): drums
Frédéric Leclercq (Dragonforce): guitar, bass, synth, vocals
Attila Csihar (Mayhem): vocals
Stephane Buriez (Loudblast): guitar
Sean Z (Daath, Chimaira): vocals
Heimoth (Seth): bass
Check out the band HERE.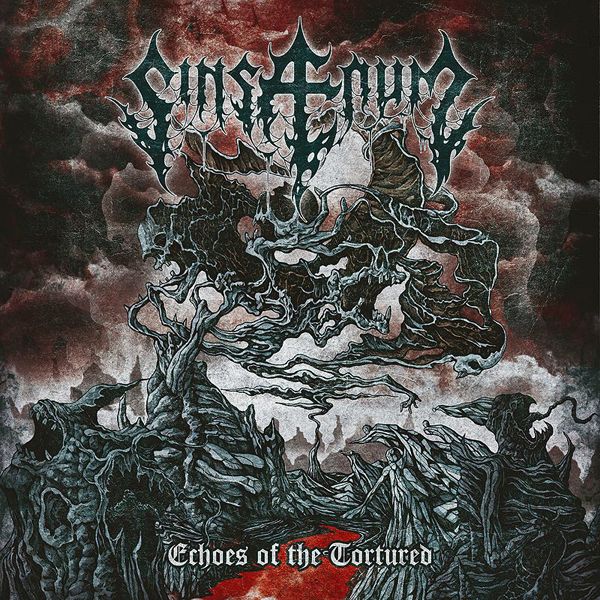 Here is the merchandise design I created for FORTA ROCK Festival 2016(logo, illustration and layout). The design will be available this weekend (4-5 June, Nijmegen, The Netherlands)as grilie, tshirt, hoodie, zipper. More info HERE.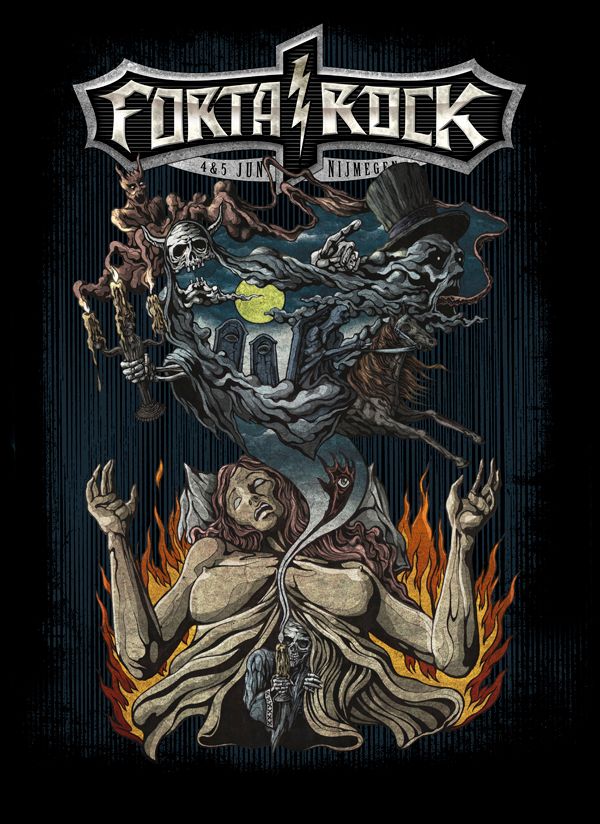 The night of 28 May was fantastic! We would like to thank to The Guest Booking, Fabrica, Green Sound Team and of course, the almighty Aura Noir (that was a memorable playlist) !!!!!!! Here is a nice memory, captured in the dark \m/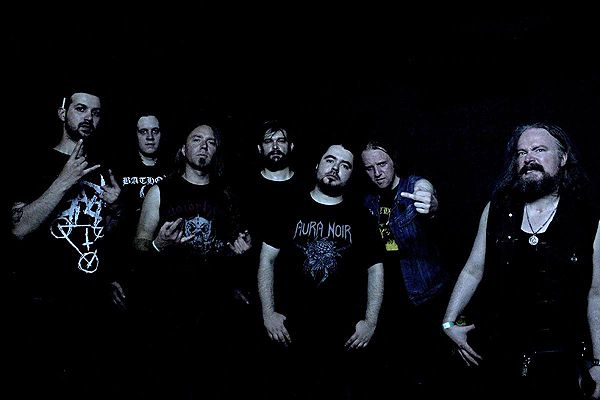 Here are 2 songs from our show with Aura Noir from Saturday. I would like to thank again to Hertzu for the amazing live sound,
Gina, Dopu, Cristian and Vlad for filming and for helping us to have such a great memory from that show! So yeah, we are officially BACK! Spread the word if you like. \m/