Here is the very first new Artcurus song in 10 years. I was honored to illustrate the single cover and to create a soft-animated video! Enjoy and let's celebrate!!!!
Preorders available HERE.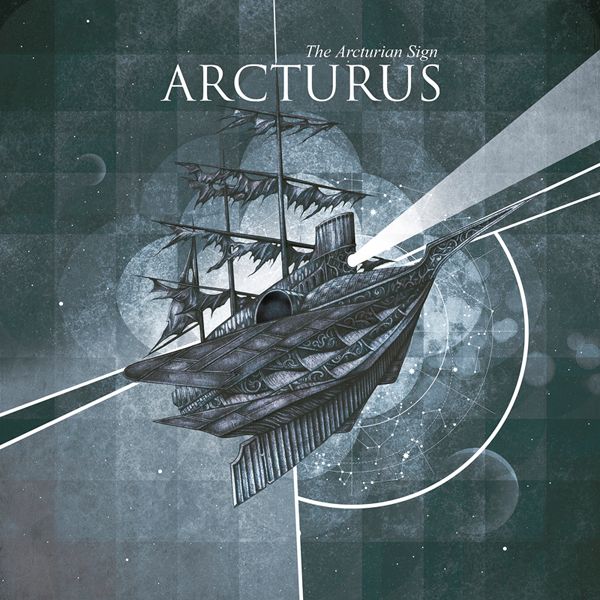 "The Wayward Ceremony" it is a very special record, so I would like to recommend this band from Scotland, named HAAR to any Deathspell Omega fan outhere and beyond. Check them out… they took my mind far far away…and from there…from the very depths of darkness I bring you this image… So CLICK HERE ….
More info about the album HERE.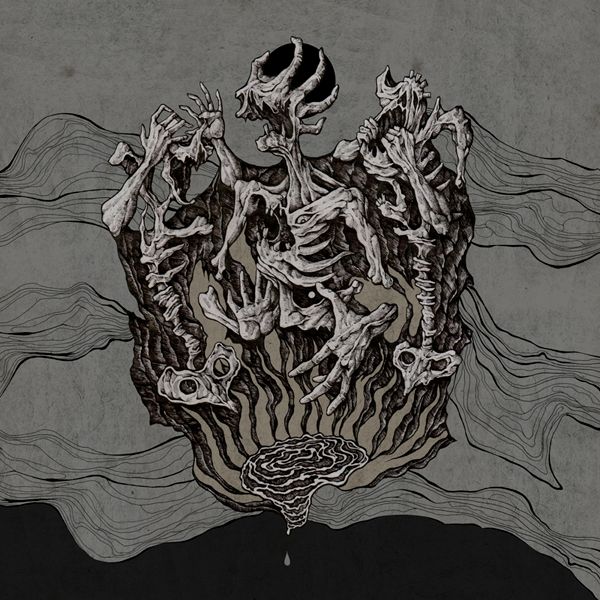 Well, this is a movie about what I did in Norway in February and about how this big puzzle got all together. Enjoy! See you at Inferno festival!