Ava Inferi new video scheduled for filming in Portugal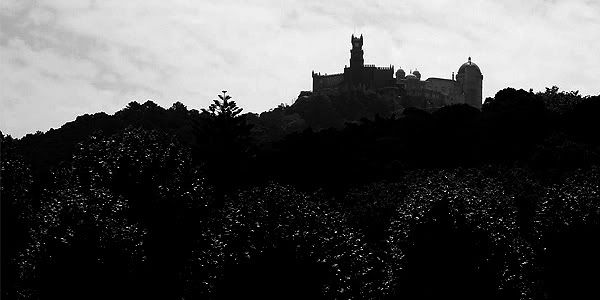 Ava Inferi are currently working on a video for the song "The Living End" from the critically acclaimed "Onyx" album, (released February 14th in Europe).
The shoot will take place in the medieval village of Sintra, Portugal and will be a black and white ghost story with inspirations taken from the 1940`s silent movies.
Also featured in the video will be the well known Portuguese writer David Soares, whose work includes "O Evangelho do Enforcado" (2010) and "A Conspiração dos Antepassados" (2007) as well as many others.
The video will be done by visual artist and designer Costin Chioreanu (Ulver, Absu, Demonical) with assistance from Nuno Moreira and Valeriu Catalineanu.
More info to come shortly.
And don't forget…
http://www.myspace.com/avainferi