Winterhorde – "Wreckage Ghost"
art
,
avantgarde
,
black
,
chioreanu
,
costin
,
dark
,
directed
,
feminine
,
girl
,
israel
,
israeli
,
make up
,
metal
,
model
,
progressive
,
twilight13media
,
video
,
winterhorde
Here it is – first video produced in 2013! For filming Winterhorde (http://winterhorde.bandcamp.com)- "Wreckage Ghost" me and my technical assistant Gina Sandulescu went to Israel, a place where we learned a lot of things, as we saw it with our own eyes. The video features the Israeli model Maria Chernomordik and I consider it the best Twilight13media video so far.
First, here are some stills from the video.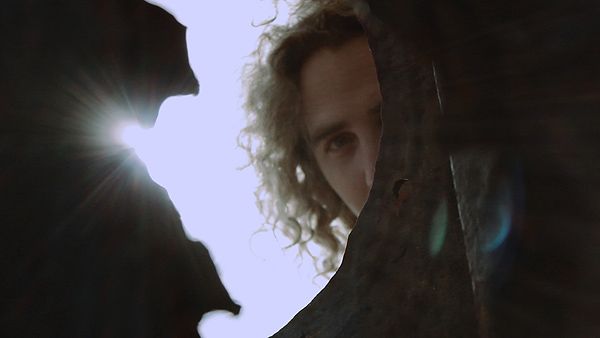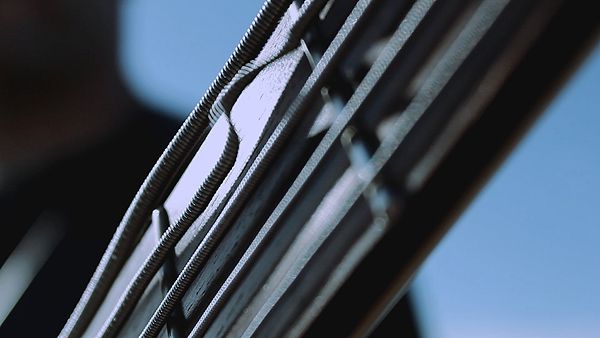 Ghost make-up was done by me and Gina Sandulescu.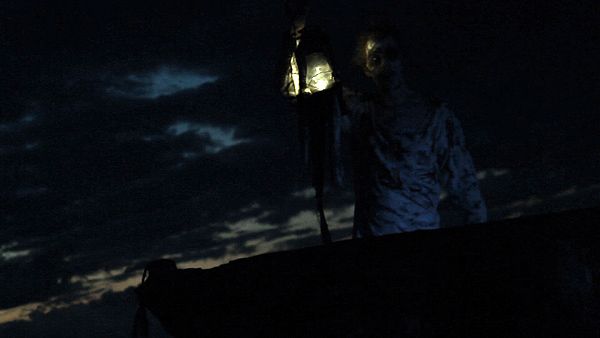 Maybe I am going too far with this, but I definitely think this video , starting with the theme ending with the image itself to tell much more than appears to.
Anyway, enjoy.