Clandestine Horizons | Milano | exhibition
The Milan experience was beyond everything I could imagined! Thanx to the ultra-professional Teo Segale , Giulia and their fantastic team and group of friends, my first exhibition in Milan and also my first visit to Milan turned in a mind-blowing experience! I am truly fucked up at this hour as the party was non-stop, and I hardly can find words to describe properly how happy I am cause I met these high class people and I also had the pleasure to work with them! All I can say is that everything was perfect!!!! SoloMacello and Santeria rules! And of course, I want to salute the great idea of Panificio Danelli in making a special edition of biscuits with the shape of \m/, in order to celebrate my exhibition.
Even now we are back to our grayscale hometown, the "Clandestine Horizons" exhibition will remain up at Santeria, for a while. So, in case you missed it and you live or visit Milan in the next 1/2 weeks, check it out! Of course, Gina was there as well and her help on so many fields was as always, the fresh air I need to breathe. Thanx again everybody, you are AMAZING! And what is even more than amazing is to find all over the world REAL people – believing in their dream…and still believing in magic! Only the signs are real.
With love
C.
This is the collection of arts mainly presented among other selected arts from previous projects and other arts I made for bands like At the Gates, Mayhem, Anders Bjorler, The Devil's Blood, Spiritual Beggars, Oranssi Pazuzu, The Ocean, Vulture Industries, Vali, Gravetemple: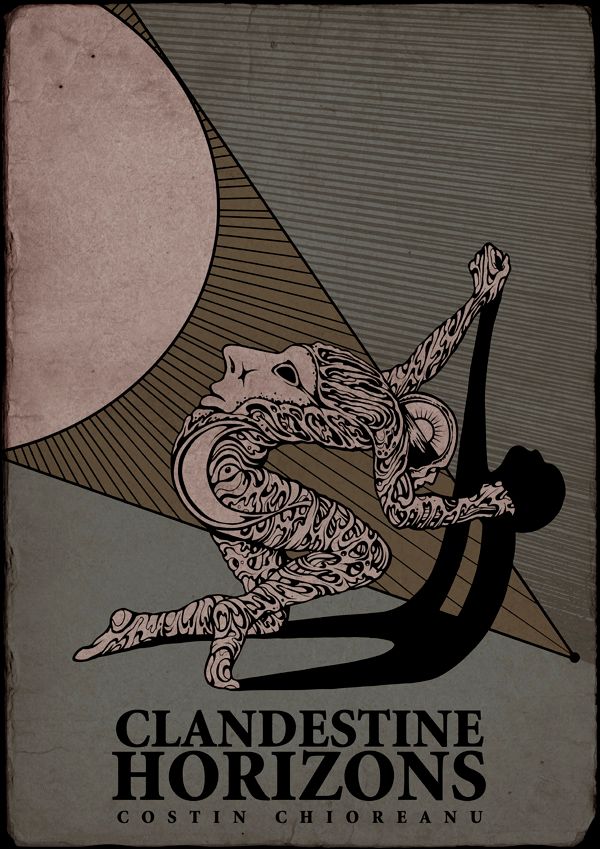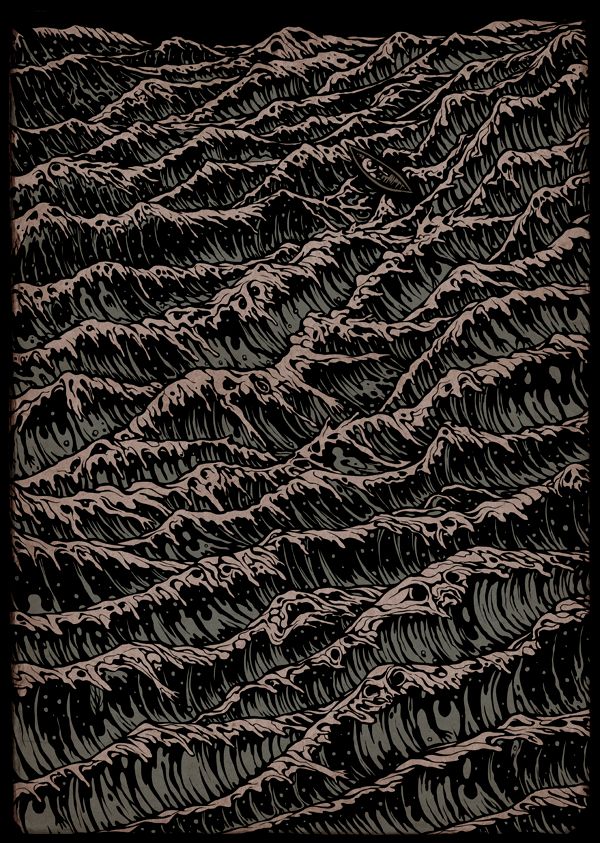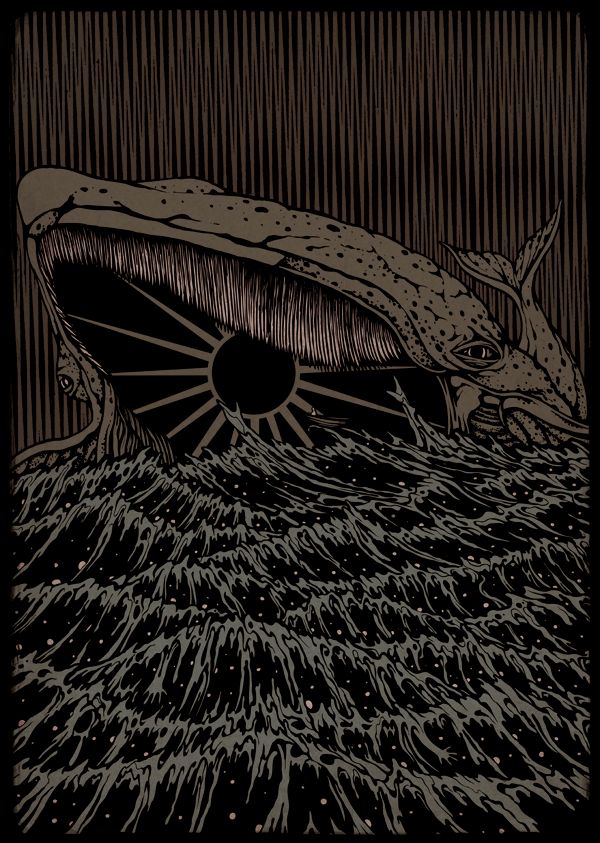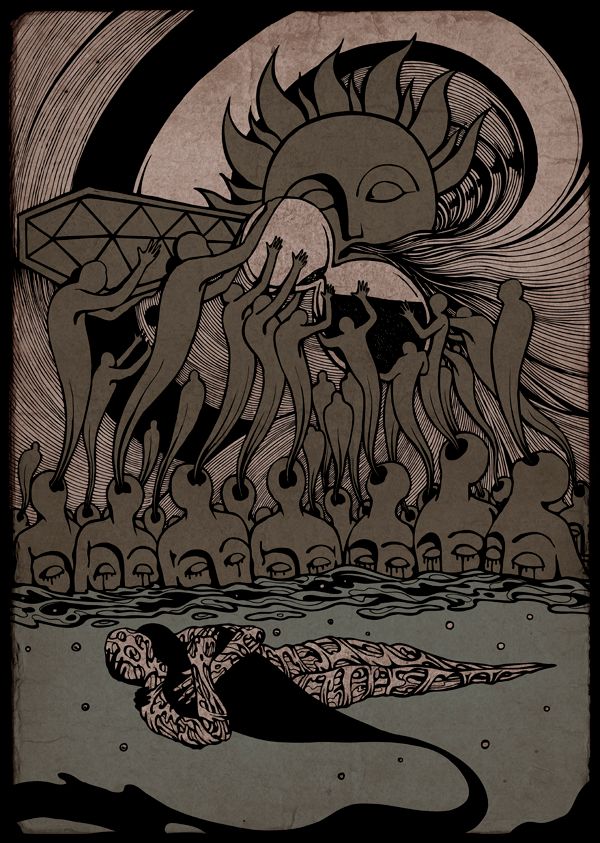 P.S. Here are some pictures, enjoy!