At The Gates | Heroes And Tombs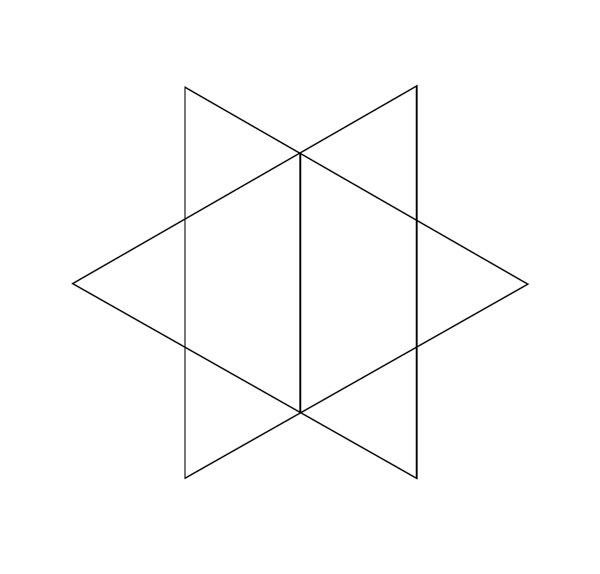 No, is not the "Star of David". No, is not "Merkabah". Is not any human invention. No, is not religious, as least not as we understand religion for the last few (?) thousands of years. It is the forgotten way…It's all I have to say for the moment. People seem to watch this without seeing… But doesn't matter. Today, I know I dropped my bomb outhere, like a message in a bottle, floating on a mixed ocean of madness, ignorance and hypocrisy. But I know there are also other things into this ocean. In just few hours it will be all over the place in the connected world from this planet. And I know one day will happen. Most probably, It will happen when I will stop waiting. Until then, enjoy this video…as this is the bottle.
Nothing can keep better the truth of an era than its tombs, so this is a story which goes back in time, through ages and tombs of humanity, deeper and deeper, till the point where the North was not West and the South was not East, so to say.