Entombed AD | Merchandise
Damn, I am so happy about this collaboration! This is one of the tshirt models I created for the Swedish Death Metal godz ENTOMBED AD. I am saying one of them, simply because I took care of their entire merchandise line (design and tech preparations) for their upcoming tour starting in just 3 days from now!!! This model, which I named "Garbage Crucifix", will be available, among the others, in this tour!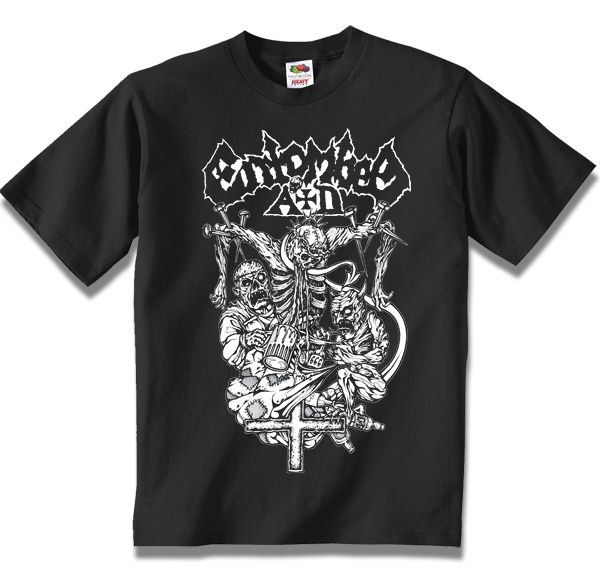 And here is the second design, dedicated to the almighty Swedish Death metal!