Here is a fresh interview in English with your truly, about all sides of my work and passion. 🙂 Enjoy! Thank you very much Blackrhinomusic.ro!
You can read the interview HERE.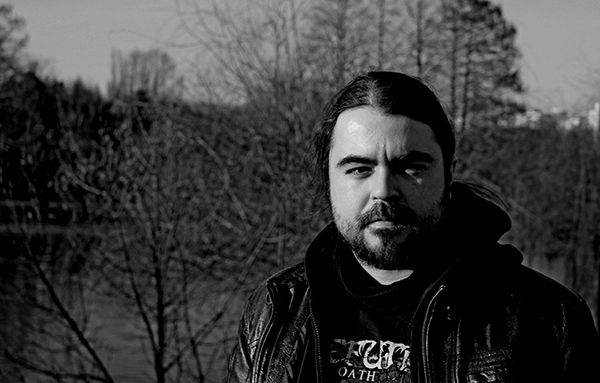 I am super happy to present you some of the pages related to my work from Arte Divina art book. The result is simply amazing, thank you so much for including me into this! The book is released in just 100 copies so if you really want to have a special item in your collection, which includes a part of my work, this is the very right moment. Arte Divina is top quality book, by all means. The Art book can be purchased at the following LINK.
'Arte Divina' In numbers
36 total artists
162 pages
160 high-quality art images
Strictly limited to 100 copies
Book Specs
Hardback gloss finish
200gsm Glossy
260mm deep x 210mm wide
Hand numbered and embossed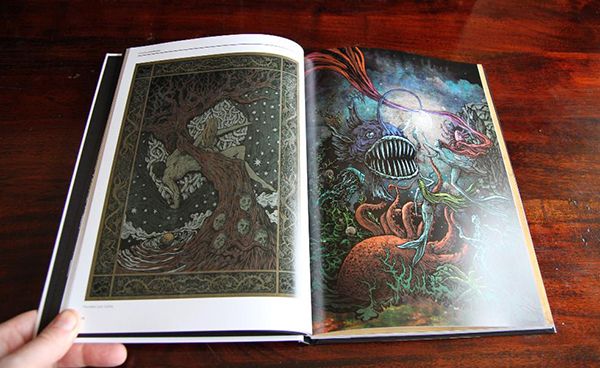 I am very happy to present you the results of a nice and long term collaboration with the almighty band Ghost.
This is a collection of merchandise designs I made for them in the last months. They are all available in their OFFICIAL STORE.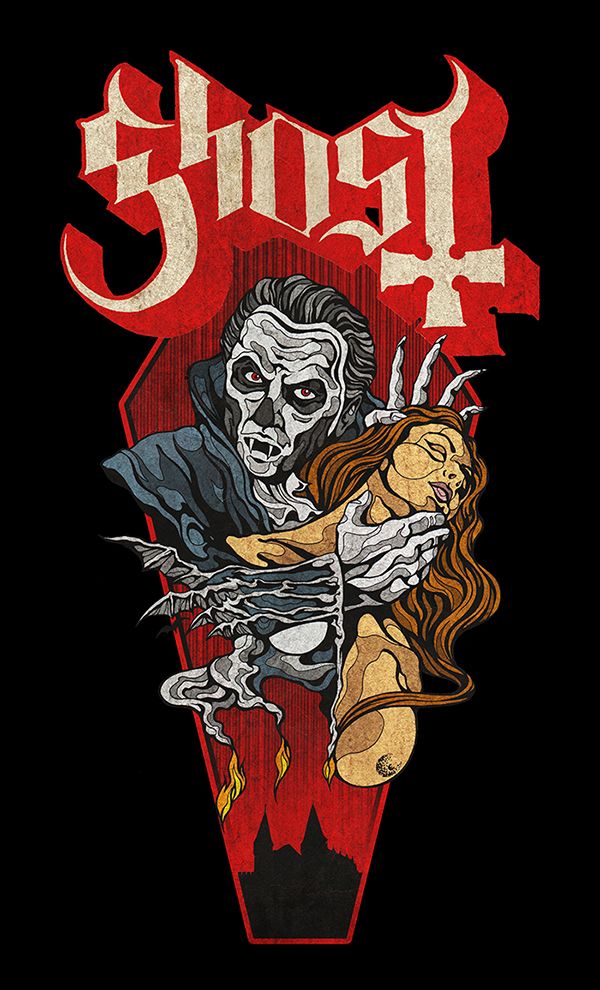 Wow! I have 3 pieces included in the list of "Totally Sick Metal Album Covers of 2017" by Loudwire! Thank youuu!
Check out the selection HERE.
This is an illustration I created for the band DOOM:VS. The design is based on "The Dead Swans of the Woods" song lyrics from "Earthless" album and it used as special merchandise item. A crazy print with colors glowing in the dark…available right HERE.