I wrote and deleted for many times what I wanted to add here, in order to fit well with this video. It seems that I failed, everytime. Maybe is because of this moment, which is by far the most unfriendly for those who seek (generally speaking). Maybe is to much to write. "Prison paradise" is about remembering about the illusion we are living, about values imposed by society through your parents from the moment you get born, about rules of a double standard archetypal order, about how is to survive as a seeker behind the curtain of masked ignorance, born out of a type of racism nobody talks about. "Prison Paradise" is a song and an art video about the most hidden tabu of human society. This invention, called Eden, got lost in the plan of this prison, but there are people who are still able to read between the lines and to take further the magic of the dream. At the end of the day, if you destroy all the illusions, you might experience what others named "Paradise". Thank you so much to all the people involved into this amazing project! I love you all!
Look my dear friend, there is some hope in your head. Enjoy it while I steal everything from inside you. People are watching, act like a real friend, let's not make a scene. This is the story of this cover I made for Corrupt, a French metal band. Yeah, the album is entitled "Backstab". For those who experienced the emotional blackmail.
The logo I did for HALLATAR (members of Amorphis, Swallow The Sun, Him) illustrates the beautiful crafted gold foil-stamped Velvet version of their debut vinyl. White Velvet vinyl has been sold out for some time now, so if you want one the remaining ones of the Black Velvet vinyl act fast as they are limited only to 300 copies.
If you order from Svart Records you will also get the album download link instantly! CLICK HERE.
Finally!! Here is the documentary about my exhibition in Greece! 13 minutes of compressed life! EnjoY! Thanx again so much George Bokos , Vassilis Bokos , Underflow Record Store & Art Gallery Gina Sandulescu and of course all of these great people attending at the event and also sharing their thoughts in the interviews! This was an amazing experience!
This was a surprising project this year and I really think the result is pretty nice. This is the merchandise line I designed for WOA 2017/2018. Enjoy!
These are available HERE.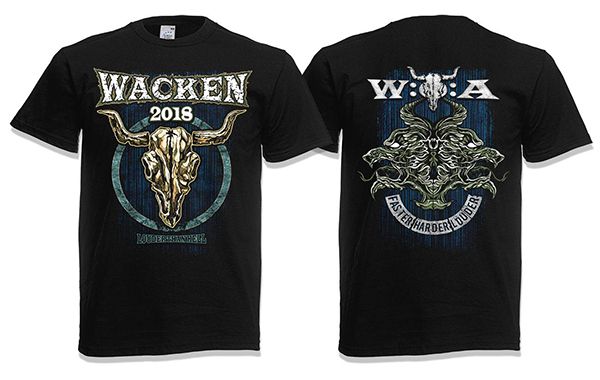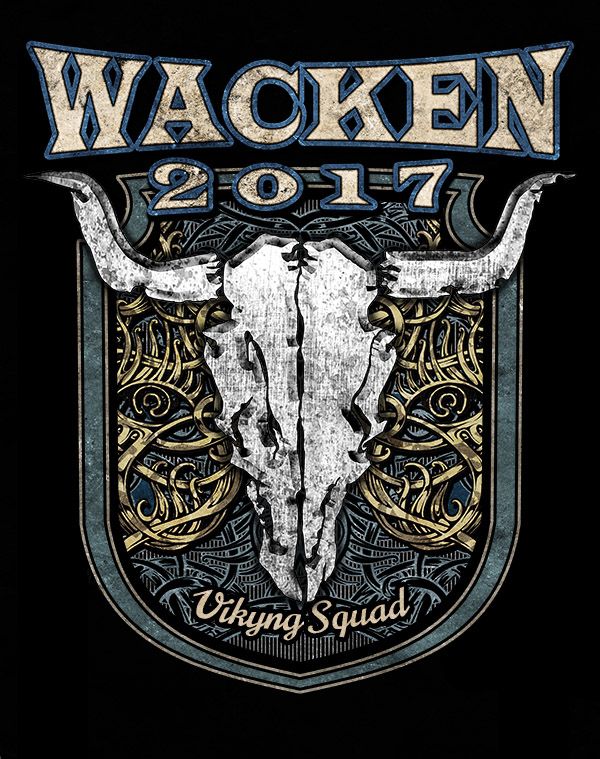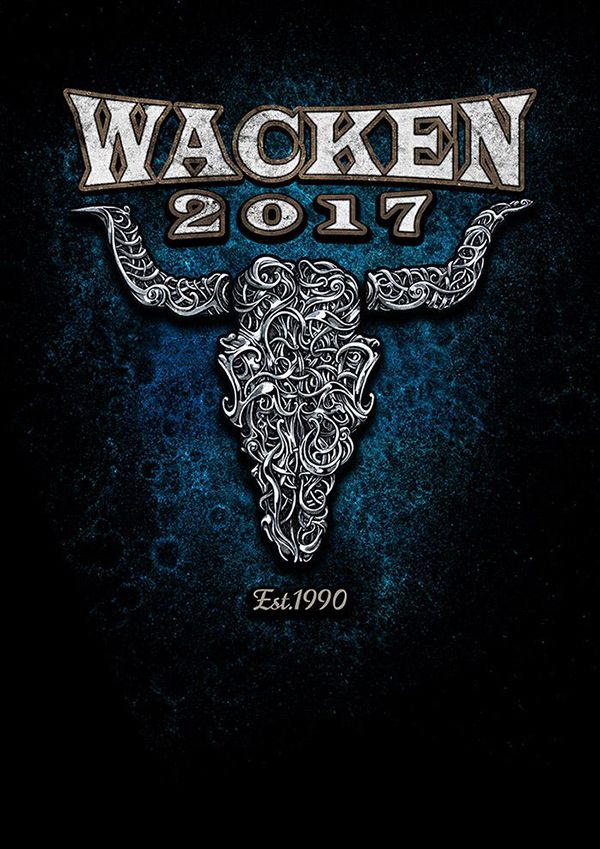 Thank you so much Athens, "The Twilight Visions" is the greatest success to date by all means. Thank you so much to all of you attending, exchanging ideas, perspectives, passions at this event with me…a big thank you goes to all the members of various bands attending to both exhibition and listening session!! thank you so much George Bokos for being the best organizer i worked with to date and of course Vassilis and his amazing crew and venue!!!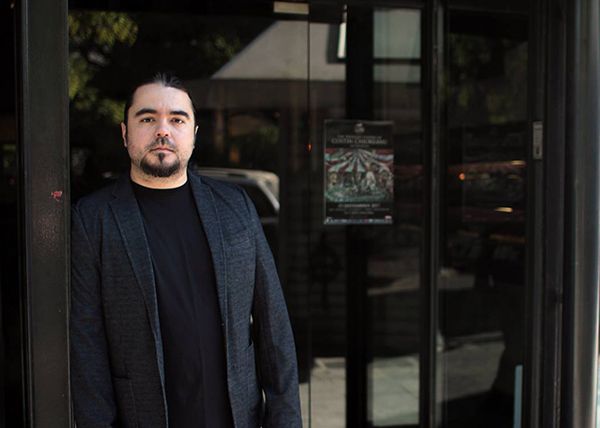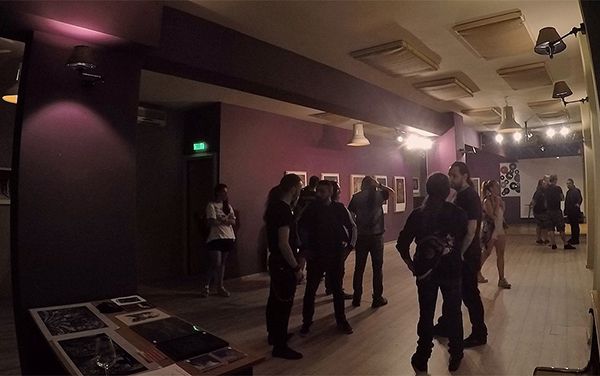 This was my very first public exhibition in Greece! After so many years of working with Greek bands, I was invited by George Bokos of Grindhouse Studios Athens (http\://grindhousestudiosathens.com/) and the result and his implication was mind-blowing. This will be a start for a very long friendship :D. Thank you so much to all people attending, for all the great feedback and exchange of ideas. Thank you so much Vassilios Filippakopoulos for his wide open heart and amazing venue and crew…I am speechless! I dedicate this event in the memory of my grand-grand mother, who was a Greek woman.