Here is the second video I've done for Madder Mortem's new album, entitled "Marrow" and already out on Dark Essence Records. This was completely filmed in Norway in their home town and I am beyond excited about the result. Enjoy.
So, finally, here is the documentary about what happened at Beyond the Gates Festival 2018. This is a historical documentary as I have a felling features first video interviews in decades of several band members of Tormentor. Thank you so much Torgrim Øyre and Jonas Svensson for making all this magical experience possible and of course, thank you so much Gina Sandulescu for filming all this stuff and taking all interviews! Ah, of course, thank you so much David Dolea-Schwarcz for Hungarian/English translations. Enjoy!
After so many years of adoration for the music and voice of Heidi S. Tveitan I am beyond happy to present you this art poster I created to celebrate the special performance which will take place next week during the Motstrøms event. It is a completely new piece, entitled «Sólblindi» which will be performed by cellist Raphael Weinroth-Browne, accompanied by my screenings based on Heidi's footage. This will be absolutely amazing!!!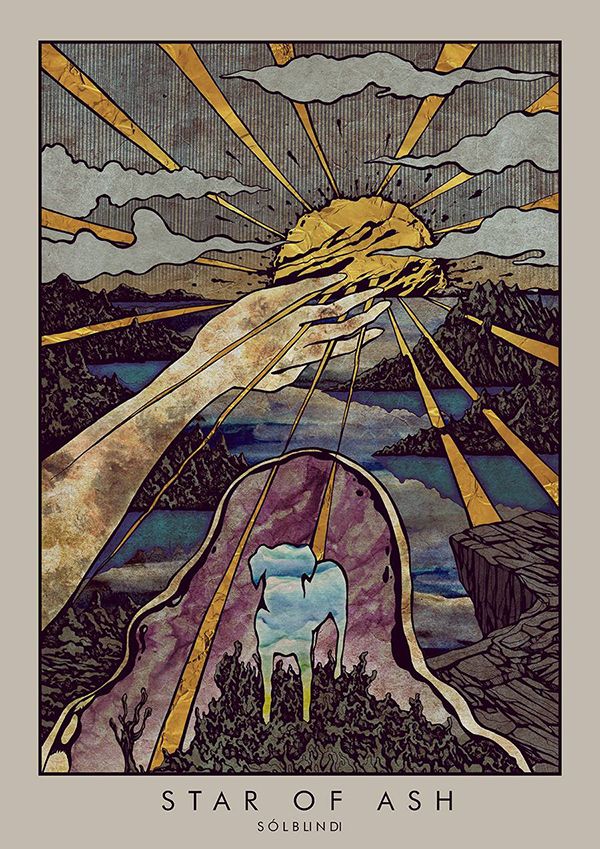 Amazing night with Voivod, one day before the almighty release of "Iconspiracy" single and video I made only 6 posters like this one (one for each member of the band, one for me and one for a great friend from Germany), as the moment was too interesting not to nail it into a nice memory for few walls: 35 years of Voivod, 30 years of Century Media and 15 years of Twilight13media, my graphic design studio. Everything happening in Transylvania, the place which inspired the musicians to name the band after the term Voievod, the title received by Vlad Tepes as well. It is all connected!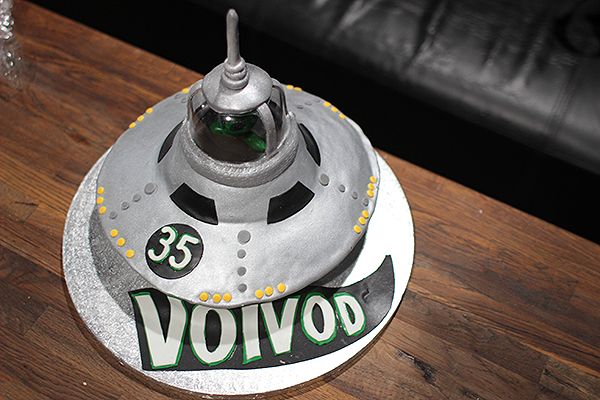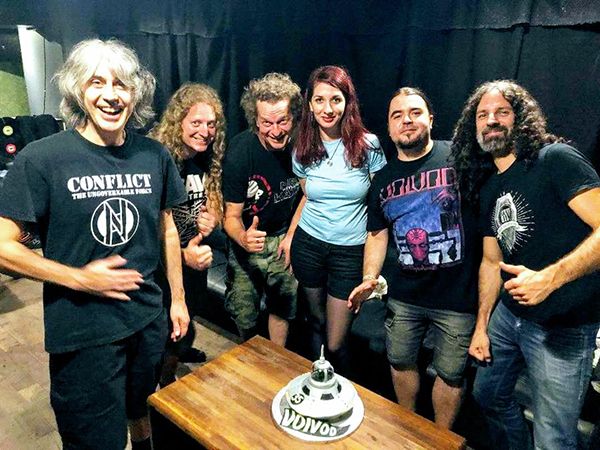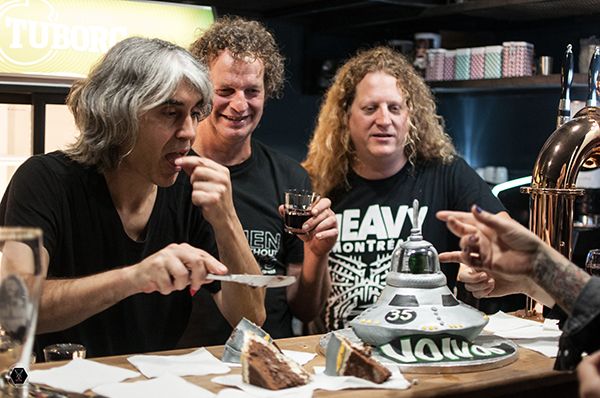 The most difficult task of an illustrator is to work for his all-time favourite bands. Then he becomes extremely exigent with what he creates and wants to get beyond any known limit. Obviously, this type of experiences are priceless by all means at the same time, because everything goes utterly intense and he feels like a starship exploring the Universe at full warp speed and experiencing several amazing unseen worlds per second. "The Wake" is the album of the year 2018 for me and the video I literally built from scratch for "Iconspiracy" follows the song lyrics and the spaces between them. At the same time, both the story and video fight to remain alive while trying to keep up with the infernal dynamics of the song, which represent another musical proof of the VOIVOD's genius. Other than that, this video speaks by itself, just like the music, therefore who is prepared to be awaken, will be!
This is a new tshirt design I created for Ghost. It is entitled "Rat Afterlife" and it can be purchased HERE.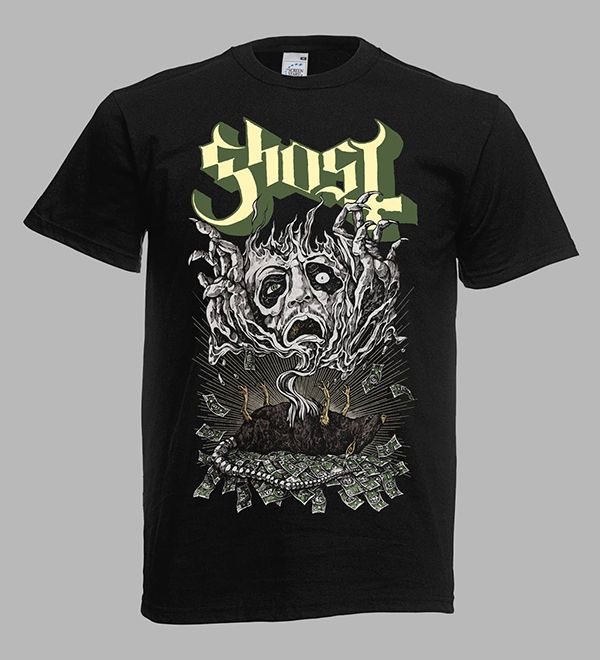 Here is the first single with video for the new Einherjer album.
The video was filmed completely in Norway.